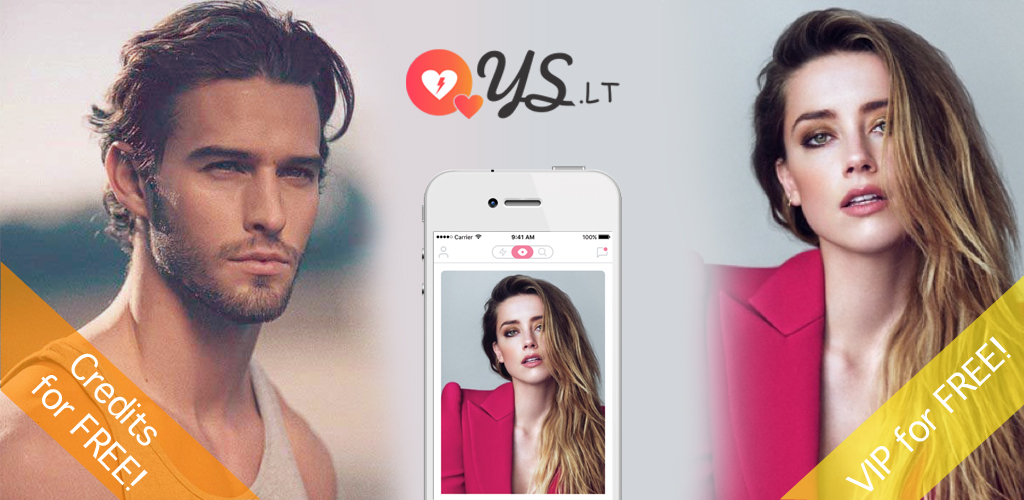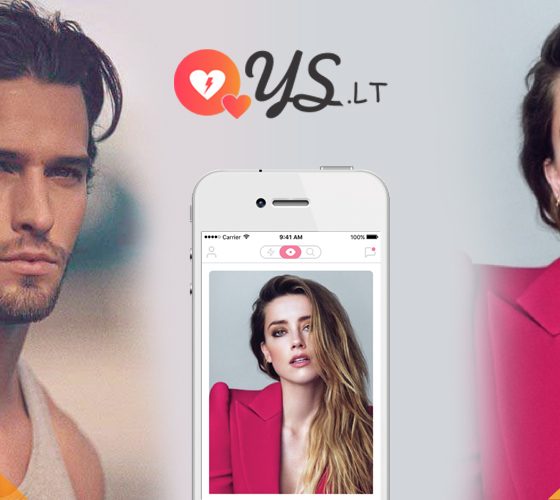 Ys.lt's most popular dating app in Lithuania has reached over 100 thousand downloads
Ys.lt dating site, which is probably the most popular in Lithuania, can already boast over 100 thousand. downloads (android), and this number is rising.
Smartphones have become an integral part of our lives. Along with the number of smartphone users, the number of apps adapted to them is growing. Most Lithuanians claim to have about 20 apps on their phone. However, they use less than half of them every day. Due to the accelerated pace of life, people move their lives to social networks. Exclusive and new dating. If you do not have time to get a new look at clubs, cafes .. or just looking for something new, more and more people are choosing their dating apps to save their time.
Most popular apps in Lithuania
The most popular apps in Lithuania: news. The well-known portals of Delfi, 15min, lithuania are well known here. The number of downloads of these apps has already exceeded 100 thousand numbers (android). This number is limited to already known projects. Ad portal 'I announce', car ads portal 'autogidas', 'autoplius'. Unfortunately, the number of downloaded apps for women is not so great, with the majority of them reaching only 10-20 thousand. A different situation for dating apps. Here the downloading numbers are over 50,000. Ys.lt dating site, which is probably the most popular in Lithuania, can already boast over 100 thousand. downloads (android), and this number is rising.
This dating app has already been translated into 24 languages ​​and is currently the fastest growing apple that started in Lithuania. This app is currently only for Android users, but IOS should also appear in the near future. This fast-paced applet allows its members not only to 'math' in to each other, but to search all members nearby and to interact with them without any limits.
To download the app, look for it in the 'Google store' store.
How does adult find friends in London? Meet ZINGR – local app to meet new people in UK
Most of us knows dating apps Bumble or Badoo, a great dating apps released in United Kingdom as worldwide alternative to Tinder. But there are also some social networks for adult people in Uk to meet new friends. Lets meet ZINGR – local social network to connect people nearby and find adult friends.
ZINGR – location based social network. Use #hashtag to meet adult people in United Kingdom
Local app ZINGR is a great app to meet like – minded people who are living nearby. This social network use GPS to connect people in your area, so its great to find adult with same interest. Users from UK use popular tags to reach local people, and the most trending hashtags are going viral, in top of the "trending nearby tags" list. This is great to get more attention from your neighbors and to meet people with similar hobbies.
What happens in your neighborhood? Discover stories in your area
Instagram, Snapchat, Facebook..all these popular networks use Stories. But to know what happens around you – ZINGR is a one of the apps you should try. ZINGR allows people from United Kingdom to discover live stories nearby. This is great to know what going on in your neighborhood.
Social network ZINGR was released in 2019 by Kęstutis Gedaitis and the latest version of social network ZINGR can be downloaded from Apple, GetJar, Amazon or Google play store.
Brexit can make food more expensive
Retail chains in the United Kingdom (UK) have warned suppliers of the imminent rise in prices of food products imported from the European Union (EU) and the likely shortage of these products. Partial food losses, reduced product choice and soaring prices threaten the UK-EU border
Best apps to make new friends in UK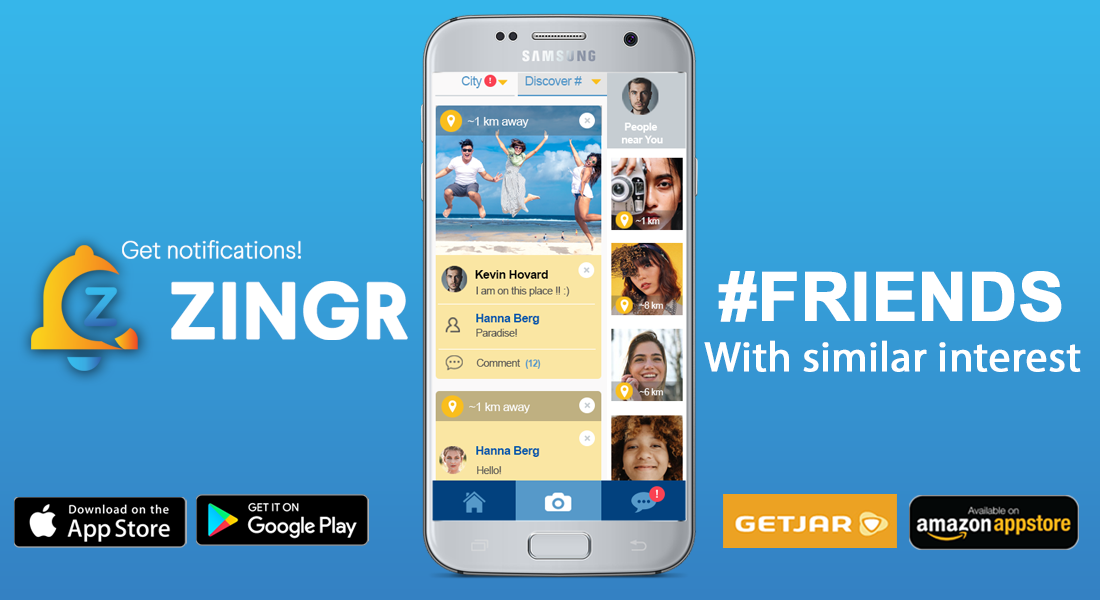 There are many great apps to make new friends in UK. Lets check couple of best apps to make new friends in UK.
ZINGR use GPS to connect local people. This app is a great alternative to Instagram or Snapchat. All these apps use stories. ZINGR also use hashtags to connect people nearby. People can use hashtags to connect like minded people in UK. This is great app to make new friends in UK.
Yubo – is anothe great app for teens to make new friends in UK. This app allows users to chat online, talk to on video chats. This app is like an alternative to Snapchat. Yubo is loved by teenagers.