Most of people thinks that in Holywood good actors is just people who born in United States. I am gona give you a list of people who born in United Kingdom. So lets check most famous british actors:  IMDB
Ewan Gordon McGregor was born on March 31, 1971 in Perth, Perthshire, Scotland, to Carol Diane (Lawson) and James Charles McGregor, both teachers. His uncle is actor Denis Lawson.
Ask Kate Winslet what she likes about any of her characters, and the word "ballsy" is bound to pop up at least once. The British actress has made a point of eschewing straightforward pretty-girl parts in favor of more devilish damsels;
Orlando Jonathan Blanchard Bloom was born in Canterbury, Kent, England on January 13, 1977. His mother, Sonia Constance Josephine (Copeland), was born in Kolkata, India, to an English family then-resident there
One of the British theatre's most famous faces, Daniel Craig, who waited tables as a struggling teenage actor with the National Youth Theatre, went on to star as James Bond in Casino Royale(2006), Quantum of Solace (2008), Skyfall (2012) and Spectre(2015).
Hugh Grant, one of Britain's best known faces, has been equally entertaining on-screen as well as in real life, and has had enough sense of humor to survive a media frenzy.
Michael Caine was born Maurice Joseph Micklewhite in London, to Ellen Frances Marie (Burchell), a charlady, and Maurice Joseph Micklewhite, a fish-market porter.
Anthony Hopkins was born on December 31, 1937, in Margam, Wales, to Muriel Anne (Yeats) and Richard Arthur Hopkins, a baker. His parents were both of half Welsh and half English descent.
Ben Kingsley was born Krishna Bhanji on December 31, 1943 in Scarborough, Yorkshire, England. His father, Rahimtulla Harji Bhanji, was a Kenyan-born medical doctor, of Gujarati Indian descent, and his mother, Anna Lyna Mary (Goodman), was an English actress.
Christian Charles Philip Bale was born in Pembrokeshire, Wales, UK on January 30, 1974, to English parents Jennifer "Jenny" (James) and David Charles Howard Bale. His mother was a circus performer and his father, who was born in South Africa, was a commercial pilot. The family lived in different …
It`s just couple of them. The list is to long 🙂
ZINGR – not dating app to find new friends in UK
If you are looking some not dating apps to find new friends in UK ZINGR is one of the options. There are many dating apps like Tinder, Badoo or Bumble but if you are looking for social networks there arent many options
If you are looking some not dating apps to find new friends in UK ZINGR is one of the options. There are many dating apps like Tinder, Badoo or Bumble but if you are looking for social networks there arent many options. Some of people from UK use Facebook, Instagram or Meetup apps to find new friends, but most of these arent the best choise.
Find friends with similar interest in UK
ZINGR local app use hashtags to connet people nearby and you can find friends with similar interest. If you want to make friends in UK with similar hobbies, just share some content with popular hashtags and find people near you. ZINGR is a great app to find friends near you who loves same things as you.
New feature Stories nearby on ZINGR app can help you to discover what happens in your city. If you are living in London, Liverpool or any othe United Kingdom city ZINGR can help you do know what happens around you.
Britanijoje kaitins iki 30 laipsnių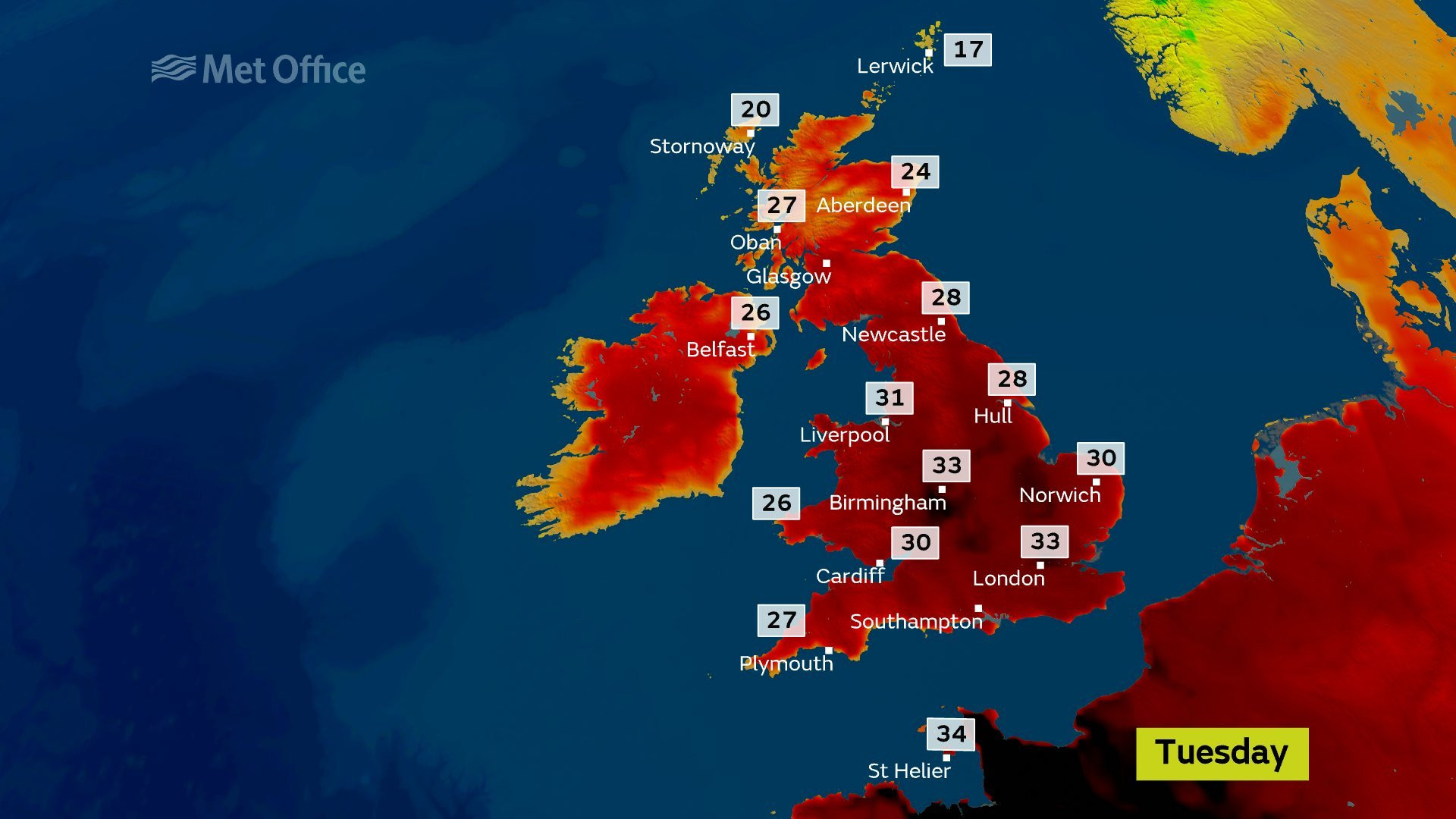 Britanijoje bus karšta. Temperatūra mažiausiai keletą dienų gali siekti 30 laipsnių karščio. Londone užfiksuota 24 laipsnių šiluma. Pirminės prognozės rodo, kad birželis tikrai bus labai šiltas ir dauguma Britanijos gyventojų tikėtina, jog atostogas leis gimtojoje šalyje.
Pranešama, jog šiltas oras išsilaikys mažiausiai keletą dieną, bus sausa. Kartais vietomis dėl oro slėgio gali ir nulyti.
ZINGR – make friends in London app
London, the capital of England and the United Kingdom soon will reach ~ 10 million population. It is one of the world's 28 megacities. During the Covid this huge megacity were in lockdown, bars, clubs and othe entertainments were closed. But now more and more public places were opened and people again are haveing direct contact, looking for some fun, new friends and entertainmets. People from UK were to long isolated and now we all are looking for new friends in London and some new people to communicate. New social app ZINGR is one of the apps which people from United Kingdom should check to meet new people nearby.
ZINGR – Find new friends in London and make new friends in your area
ZINGR is a local social network which use GPS to connect people nearby in London. This social network do not share your current location, but it use GPS to discover nearby people and the posts they share. This local app helps users to find like – minded people by #hashtags. It shows you the mosts trending hashtags near you and you can find things you like arou you.
If you would like to meet people in London who likes to gow for a walk, just upload and share some photos, storie or posts with #walk #walking and similar to connect and to find people with same interests. You dont need to share your location or any othe private info, ZINGR will discover and will show you like – minded people nearby. Social network ZINGR is tottaly safe, it do not share your current location, your location is showed in ~1km radius, it is safe. So if you would like to find some new friends in London ZINGR is maybe one of the best choice to discover people with similar interests.
Download ZINGR from Apple, Google Play, GetJar or Amazon store
Local social network ZINGR was built in Lithuania in 2019, it is still new social network which was released by Kęstutis Gedaitis. This social app can be downloaded from many store, but for your safety and the latests updates can be found on Apple, Google Play, Getjar or Amazon store.